July 21st | New York Learning Lab with Apollonia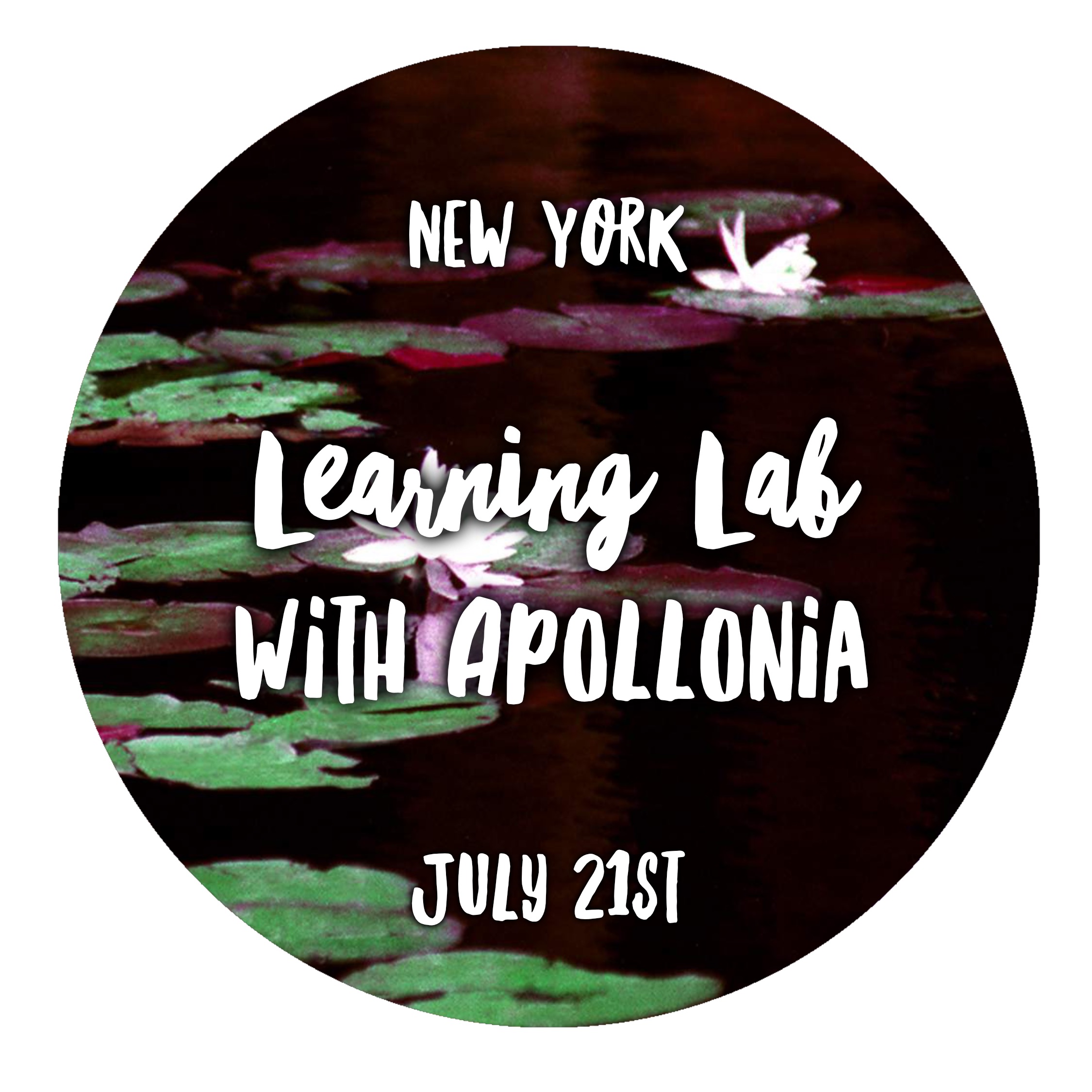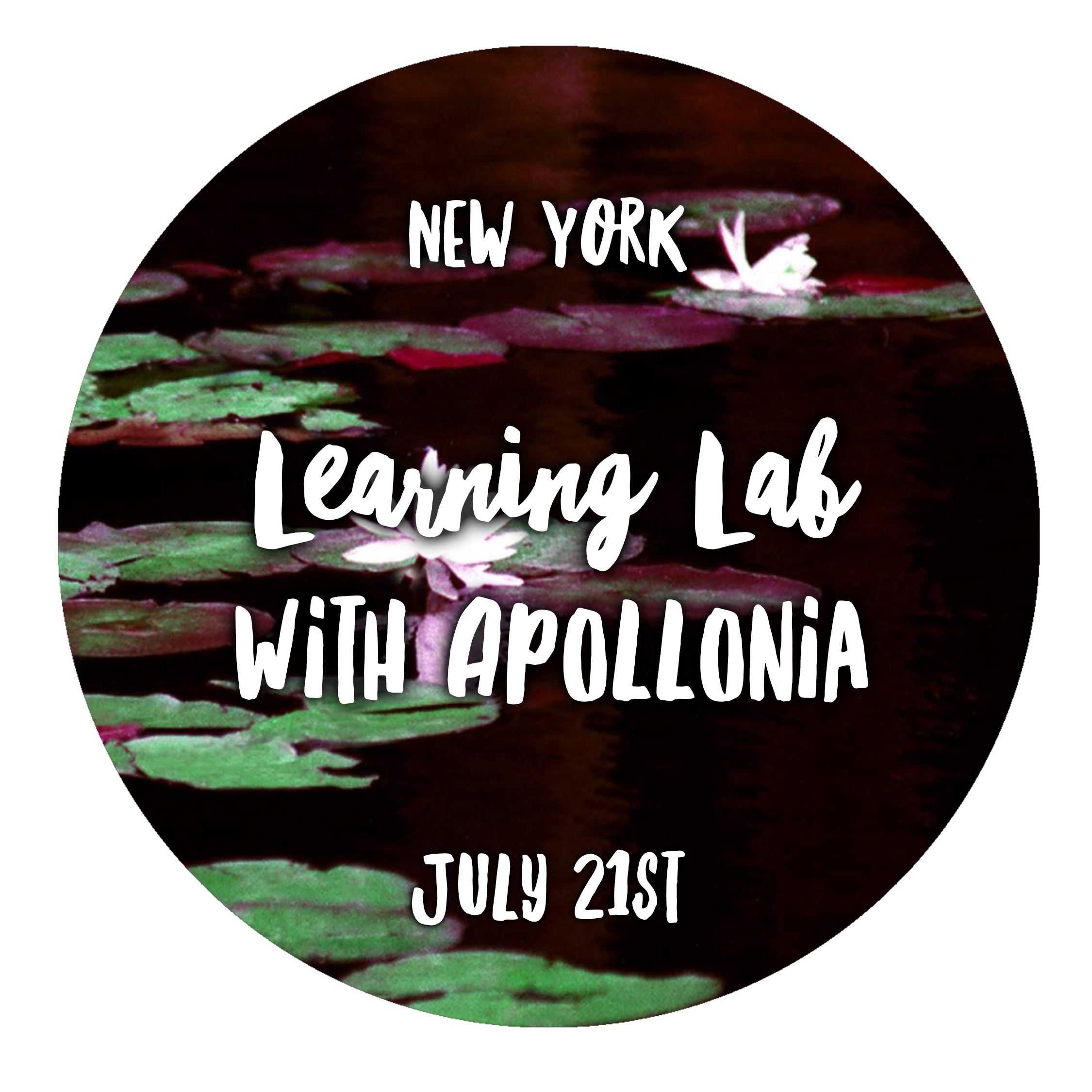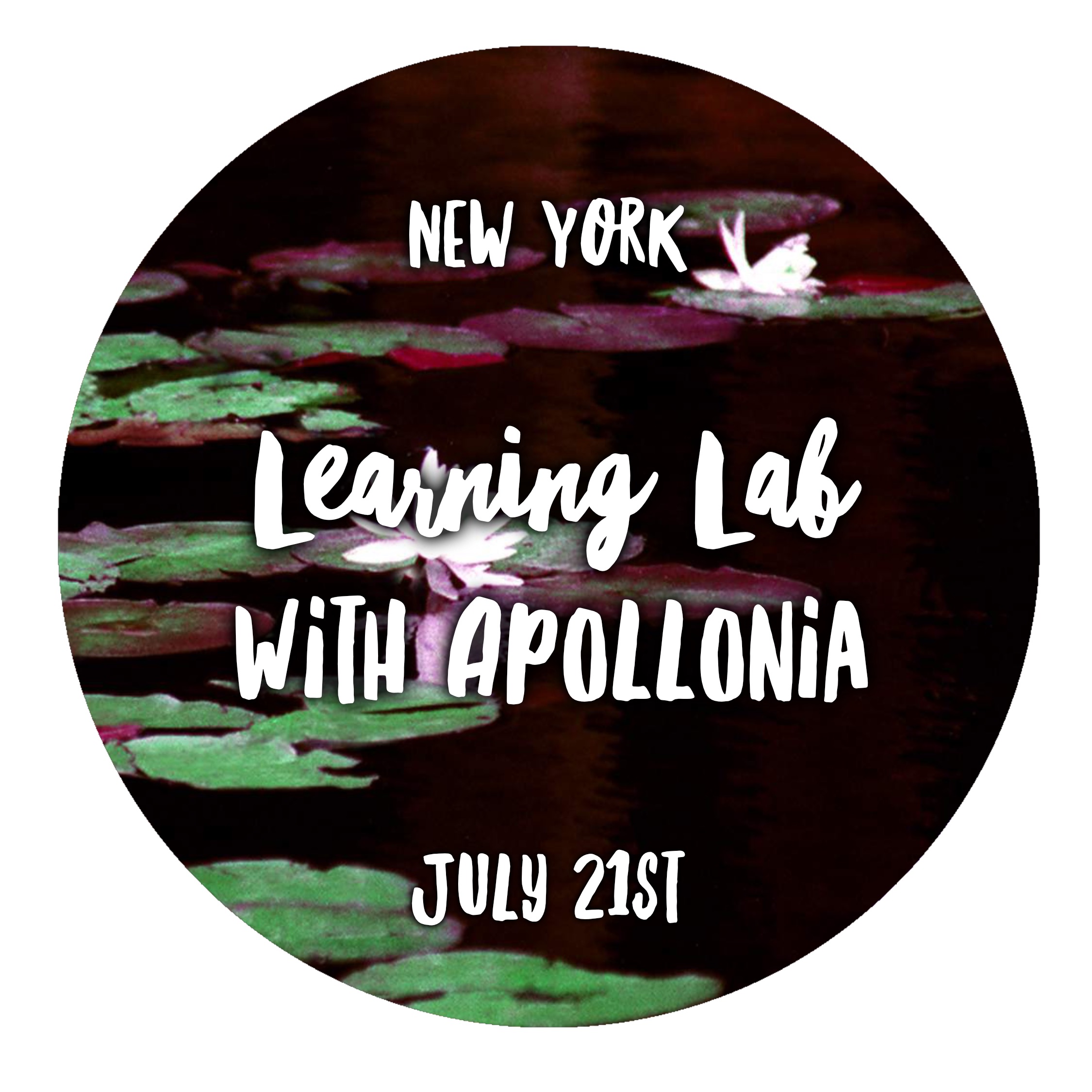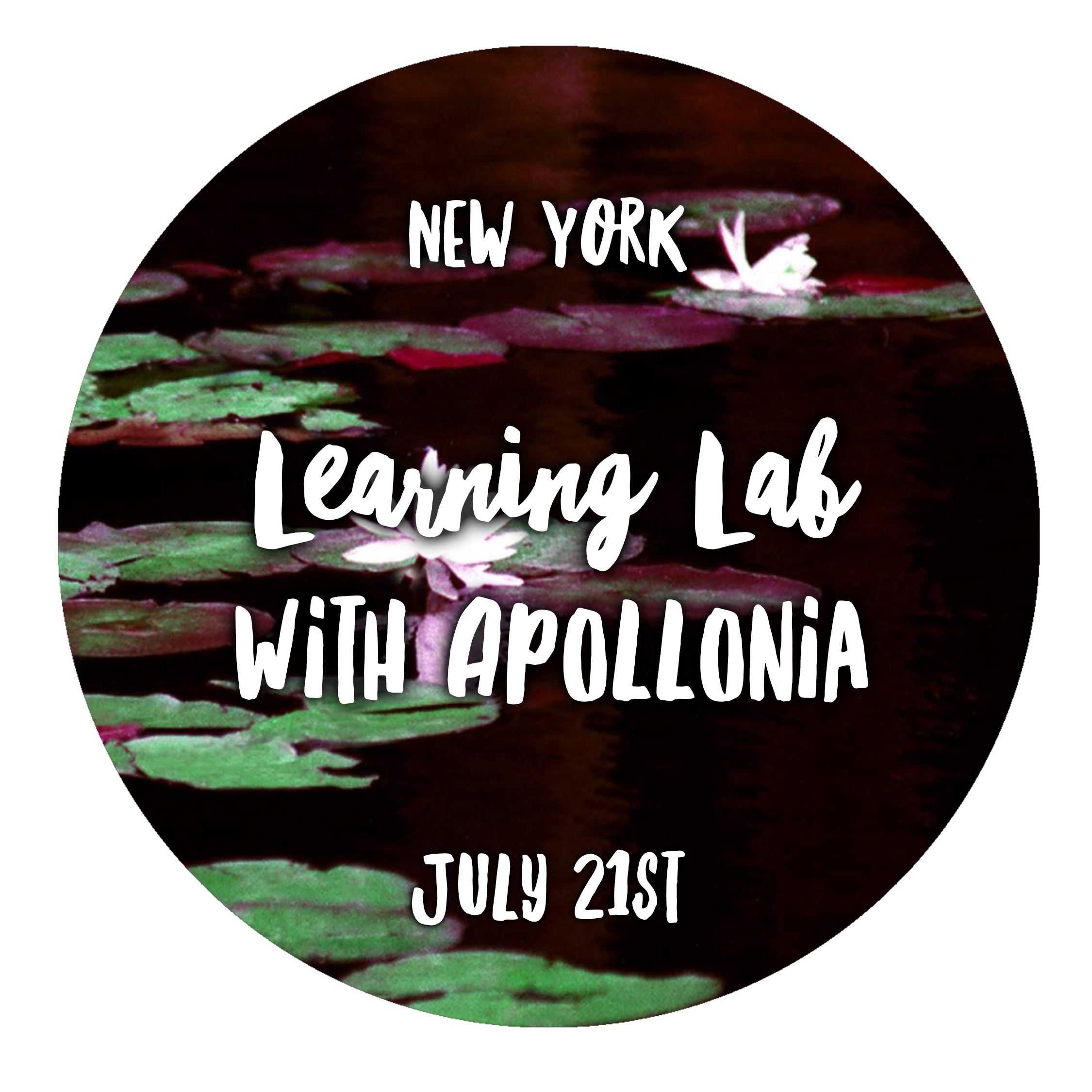 July 21st | New York Learning Lab with Apollonia
We will have the third Learning Lab with Apollonia in New York on Sunday, July 21st.
She has begun an incredible series of teachings on how to live on mission in New York City on purpose, awake, and learning to stay with the heart.
Learning Labs are crucial in our development towards living divergent lives with creativity. For those of us working with NAD, the divergent parts of our brains are most available for learning, sparking the highest possibilities of our lives in service. In short, NYC + Apollonia + NAD = highest chance for mission in the City.
"It's a Quantum Universe ~ Anything could happen at any time. We could thrust the molecules of the ocean in a different manner… and then Consciousness is going to birth on the planet… You are going to have the esteem of knowing that you helped or you are going to be a damn fog who's just trailing behind like usual?"

~ Apollonia, April NYC Learning Lab